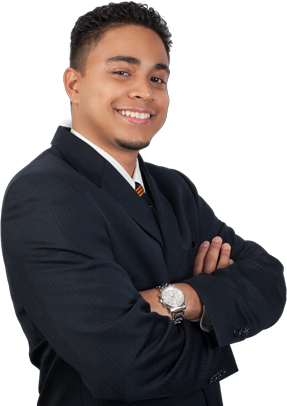 Making you look good great.
The way you look really matters to potential customers.  With professional photographs from Imago Studio, you'll look your best. From product photography, to head shots to fully produced advertising photographs—we've got the experience to make you look great.
In order to place your company ahead of the competition you need images that will engage your audience and capture the essence of your products and services.  We want to help position your product or services in the best possible light—and professional photographs are one way to accomplish that end.  Our world is increasingly becoming a photographic one; and we are inundated with photos everywhere. To many the photograph is losing it's impact, but we think there's something more. A truly good photograph is one that not only captures the details, but also captures our hearts and emotions.   Can a great corporate photo move people?  We think so.
We also offer these business photography services:
Business Headshots
Business Headshots
Business Professionals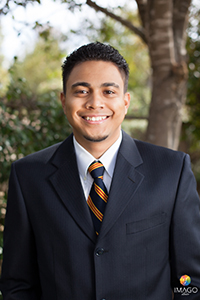 Every business professional needs a quality headshot—especially in the age of Facebook and Linked-in. Let us help you establish your image with the perfect professional headshot. Our headshot sessions start at $399, with special savings for groups—with additional head shots at the same location starting at just $99. We've got an entire site setup to explain our headshots:

Corporate Events & Parties
Corporate Events & Parties
Having an corporate or company event or party?
When you host an event, or celebrate with a company party, event photography is a must.  Imago Studio is here to help you capture the details of the event for your company.   Capturing your events in photographs is a great way to humanize your brand and create awareness of your company.  In addition to standard event coverage, we can provide manned photo booth services- allowing you to send your guests home with a keepsake (with optional company branding).
Book Imago Studio for your next event.
Ready to talk?
We're here to help with your photographic needs—tell us a bit about your project and we can call or email to discuss the details with you.